Report Ad
PERMANENT MAKEUP ~ Palmetto Ellenton ~ Skin PEELS ~ Permanent Makeup ~ QUALITY!
Posted: Thursday, February 9, 2012 6:49 AM
---
Reply: click here
~ Specializing in Corrective, Advanced Aesthetics/Skin Care (Facials/Skin Peels/Microdermabrasion/Dermaplaning/Enzyme Treatments) and Permanent Makeup Artistry ~ Also providing Mobile SPA Services ~ Bring the SPA to YOU! Just Call for Details!
Now Also Offering Full Massage Services Too!
$99 FACIAL/MASSAGE COMBO ~ Limited Time ~ Makes an Amazing Gift!
Book Your Beauty Treatment Today ~ Call, Text or Email Jewls at: 239-687-8847, SkinCareByJewls@gmail.com
New Client Special: First-Time Facials – only $50!
Did you know that regular Skin/Chemical PEELS can reduce signs of aging by 10 YEARS? Get your Skin Peels done by Jewls and know that they are quality-educated driven peels with post-care products included! Most "facialists" don't include post-care products and just send you on your way – Choose an AESTHETICIAN (not Facialist) ~ it's YOUR FACE ~ Demand the BEST!
Offering Full Waxing Services ~ Gift Certificates Available~
Brazilian Bikini Waxing Sale~$45 (Reg. $75)
The Exclusive "Skin Needling Facial" is on special for a limited time at $325 (reg. $475) ~ Post-Care Products included!
http://www.skincarebyjewls.com/skin_needling_bradenton_sarasota_lakewood_ranch_tampa.html
Check Out This Amazing Facial Menu: http://www.skincarebyjewls.com/facials_skin_peels_microdermabrasion_bradenton_lakewood_ranch_sarasota.html
*** Add a Lavender or Lemongrass full body scrub to any facial treatment for only $35 ***
Education is Key~ it's your FACE!
~ Choose an Aesthetician with an Active Aesthetician's License to provide your quality Skin Care and Permanent Makeup treatments ~ Many therapists claim to be an Aesthetician when they, in fact, are not! In order to make this claim, therapist MUST provide an Active Aesthetic License! Most therapists in FL are known as Facial Specialists and only have 260 hours of education in skin care! Choose Quality ~ It's your face!
Only using Rhonda Allison Professional Skin Care Line~This line is exclusively used by Doctors, Licensed Aestheticians and medical personnel. There is NO other line that offers the variety and selection for the health of skin anywhere!
Visit the link to learn more about this Amazing Skin Care Company: http://www.rhondaallison.com/index.html
To learn more about "Jewl's" education, click this link:
http://www.skincarebyjewls.com/about_skin_care_by_jewls.html
All of your facial needs are here!!!!
~ Massage Therapy is also available ~ Call for details.
*** WEEKLY *** Specials on Jewls' Blog Post~
http://www.skincarebyjewls.com/
Fully Licensed, In compliance with ALL Permits and Licensing Requirements!
Under a doctor's supervision (as required for Permanent Makeup Procedures by the Florida Health Department)!
Become a Skin Care By Jewls VIP Member and Save $$$! Mobile Services Available~
Skin Care By Jewls wants to make YOU more beautiful!
PERMANENT MAKEUP ARTISTRY Only $299 Limited Time ~ Jewls is certified in Pain Control and is Board Certified through the American Academy of Micropigmentation! Choose QUALITY!
To View Additional Before & After Photo's, click here:
http://www.skincarebyjewls.com/permanent_makeup_bradenton_sarasota.html
Most Pictures are immediately after the treatment~Lovely Eyebrows, Amazing Eyeliner and Lucsious Lips can be yours~Lips will actually start rebuilding their own collagen/elastin post-treatment from the needling! Your lips will plump naturally AND get color!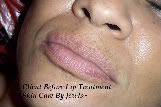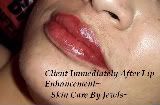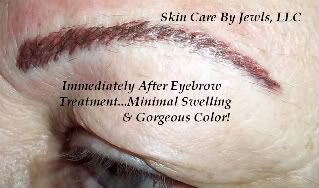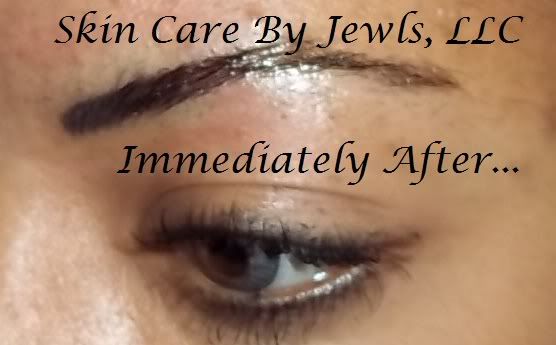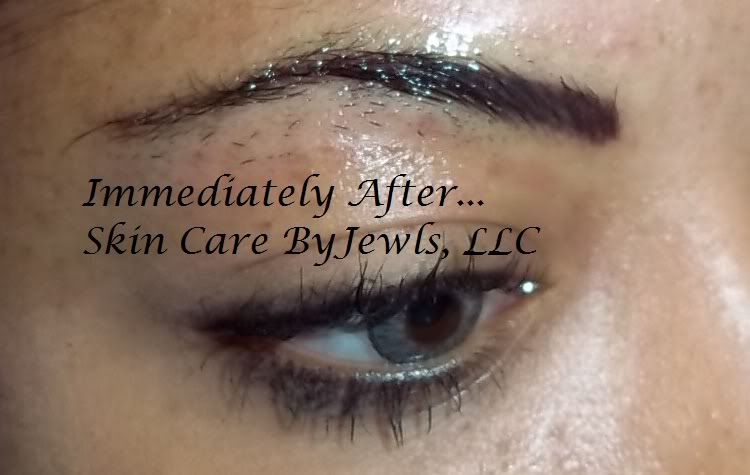 MICRODERMABRASION~ (Included in the VIP Membership)
Before Microdermabrasion and After Microdermabrasion: (Series of 6 Treatments with Home Care of Growth Factors)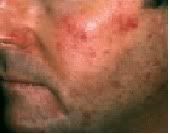 Microdermabrasion is a quick and convenient way to smooth and diminish fine lines and acne scarring~
Used in conjunction with the highest quality skin care available, your face will be radiant after only one treatment~
A chilled facial treatment followed by a layering application of several Nourishing Serums are infused into your skin after your microdermabrasion treatment leaving your skin Radiant, Hydrated and Refreshed~ No downtime ~ No pain ~ Immediate Results!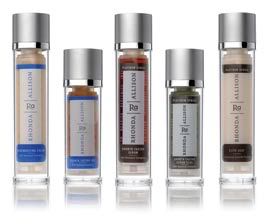 CHEMICAL/SKIN PEELS~ T1, T2 & T3 Strengths (Mild to Aggressive) ~ Prices Vary Depending on Strength of Peels Used ~
Jewls offers the most DIVERSE, PROFESSIONAL Variety of Skin Peels available ANYWHERE~Designed Uniquely For each client's individual skin needs ~
After Care for Peels (Progressive/Mid-Depth/Deep Peels)~
What type of home care should I use after my chemical peel? There are specific instructions to be followed after your skin peel ~ this is as important as the peel itself. Post care will include occlusive healing balms, epidermal growth factor (cell renewal and wound repair), calming, soothing topicals to reduce itching and inflammation, and always sun screen!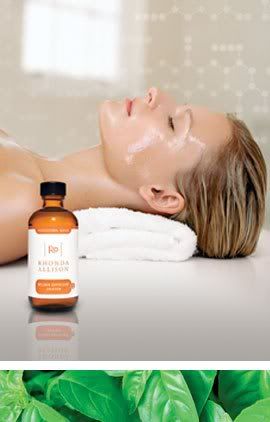 Trademark Peels~
http://www.rhondaallison.com/tm_peels.html
Jewls now offers Body Peels~Get smoother beautiful skin on your legs, arms, back, chest:
http://www.skincarebyjewls.com/body_peels_bradenton_sarasota_lakewood_ranch_rhonda_allison.html
Skin Care By Jewls provides the largest variety of peels available designed for a variety of skin types! Custom peels are also available.
Just a Sample of The Professional Peels Available~
!! New Peels!!
The Lotus Peel (Enhanced Jessner with lighteners), Flower Acid Peel (Azelaic Mandelic Complex), Hibiscus Peel and the list keeps growing...Thanks Rhonda!
Enzymes/Acids:
Goats Milk
Derma Lift
Skin Brightening
Cherry Enzyme
Pumpkin Enzyme
Lactose Enzyme
Pepsin/Papain Enzyme
Antioxidant Fruit Enzyme
Bromelain Enzyme
Maui Peel
Italian Herbal
Tomato Enzyme
Pro Pumpkin Peel
Salicylic
Beta "A"
Apple Wine
TCA
Kojic Clay
Jessner
French Peel
And many more......If you can believe that~
SKIN/DRY NEEDLING (Forget Botox & Fillers) ~ An Alternative to Laser Treatments! MORE AFFORDABLE and minimal downtime!!! Triggers your own skin to re-build it's own Collagen & Elastin naturally plumping and removing fine lines!
Jewls highly recommends getting her "Exclusive Skin Needling Facial" twice per year!
$75 Per Hyperpigmented (brown spot)
Before Treatment ~
After Treatment~
DERMAPLANING~ $85 (Included in the VIP04 Membership)
Dermaplaning removes the outer most layers of dead skin cells leaving the skin immediately smooth, supple and vibrant. Dermaplaning (blading) is another non-traumatic method of skin rejuvenation. This is a safe, non-toxic exfoliation process which, if done correctly, will not cause bleeding - it is a superficial skin rejuventation type of exfoliation. Following your treatment, vitamin-enriched serums are massaged into your newly exfoliated skin leaving your skin vibrant~ No Downtime~
For more information, visit the website:
http://www.skincarebyjewls.com/
Visit the Shopping Cart for Professional, Quality Skin Care By Clicking Below~
http://www.skincarebyjewls.com/rhonda_allison_skin_care_products_free_shipping.html
Jewls now offers FREE Gift Wrapping (for the Ladies AND the gents!) ~Check out these AMAZING Gift Sets~
http://www.skincarebyjewls.com/skin_care_gifts_rhonda_allison.html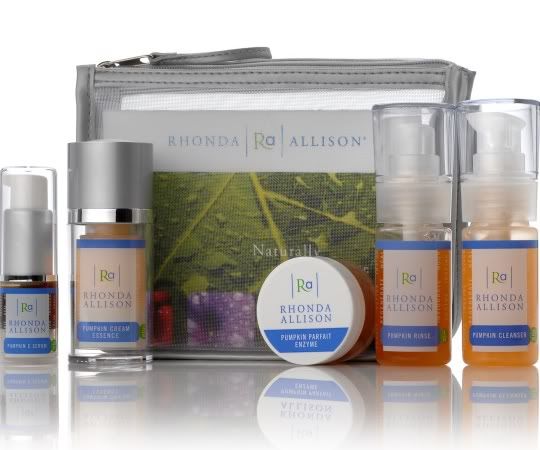 Skin Care By Jewls, LLC
Julie MacMillan
Master Aesthetician, CMLT
Board Certified Permanent Makeup Artist, FAAM, CPMT
Licensed/Insured Independent Contractor
Now Located Inside Massage Therapy Connections
9030 58th Drive East, Suite 102
Bradenton, FL 34202 (Behind Sweetbay off I75 & SR70)
239-687-8847
SkinCareByJewls@gmail.com
That's me below, Jewls, hard at work~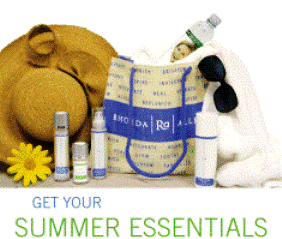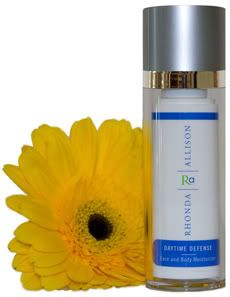 Don't forget about your Retinol and Corrective Products! They diminish fine lines, smooth and strengthen skin and help prevent broken capillaries! Click the link below to read more on these age-defying products~ (To Purchase, Click the 2nd Link)
http://www.rhondaallison.com/Corrective_Repair_Support.html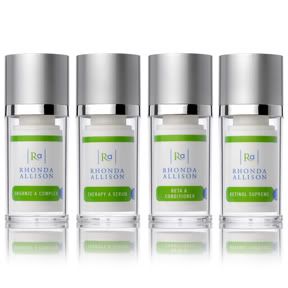 http://www.skincarebyjewls.com/catalog/c21_p1.html
Alternate your "Corrective Serums" and only use at night~I'm always here for you if you have any questions~Happy Shopping, Jewls! Check this out ~ Click Me ~
http://www.youtube.com/watch?v=qSzJbisBGgM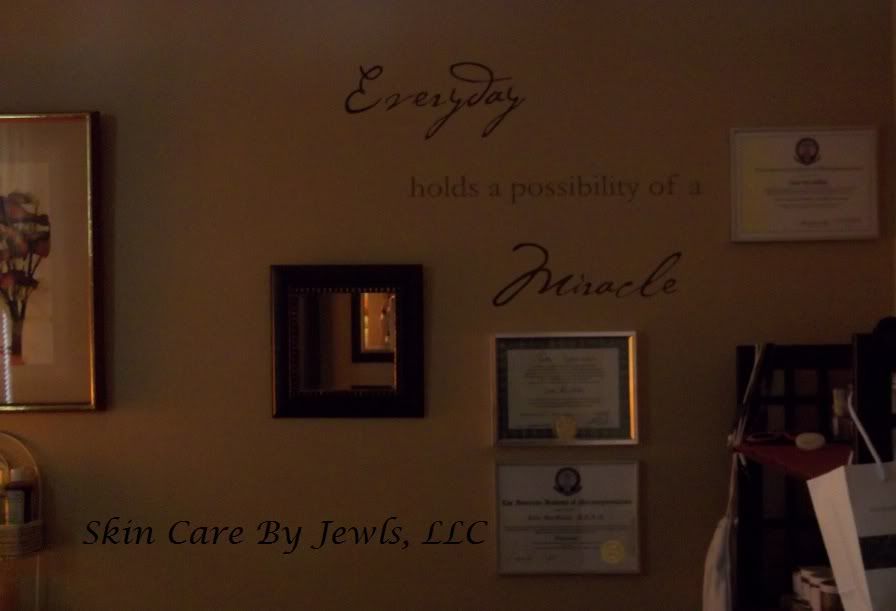 • Location: Lakeland

• Post ID: 5555766 lakeland